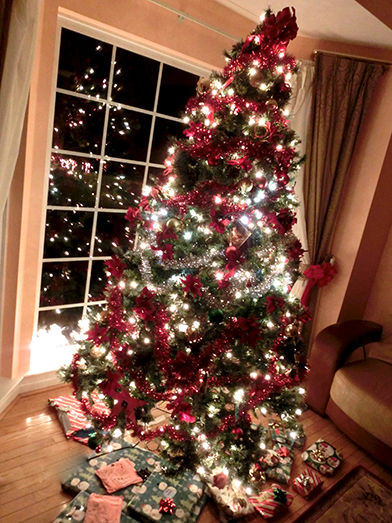 My winter vacation is almost over.
I really enjoyed my stay in DC... I cannot express well how happy I was in words.
I'm sure I miss everything I had gotten used to do and the wonderful family I stayed with.
I tried to take a photo of what I ate everyday.
But I always remembered it after I had eaten. Too delicious!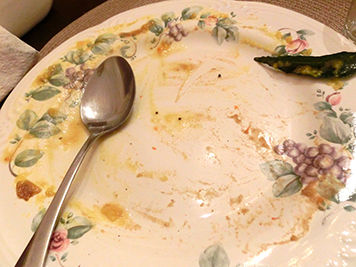 See you around,